FREEMAQ BATTERY STORAGE INVERTERS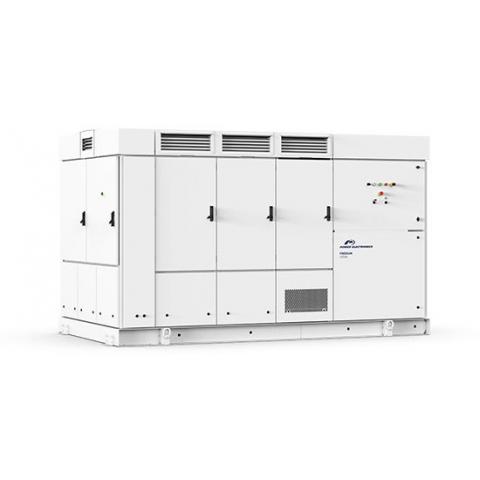 ---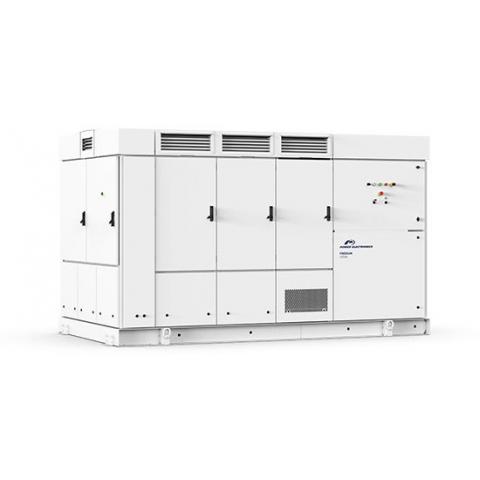 Freemaq Multi PCSK
The Freemaq PCSK is an outdoor modular solution from 1600kW to 3800kW with configurable DC and AC voltages making it compatible with all battery technology and manufacturers. The Freemaq Multi PCSK can support two or three independent battery systems.
Find out more »
---
We're here to help
Let us know your requirements and we
can quickly assess what's right for you.
Talk to us today